Welcome to the Northwest, North Wales and The Isle of Man Congenital Heart Network
The purpose of the lifelong Congenital Heart Disease Network is to bring together a wide range of providers to work across  organisational boundaries to ensure that everyone has access to high quality, evidenced-based care. The goal of the Northwest, North Wales and The Isle of Man Congenital Heart Network is to address and reduce inequality and improve patient experience and outcomes. We work with the principle of putting the patient at the heart of services. We are committed to developing excellent CHD services through every stage of a person's journey.
Anyone with congenital heart disease in the Northwest, North Wales and the Isle of Man will receive the right care at the right time at the right place by the right person and be happy with that care.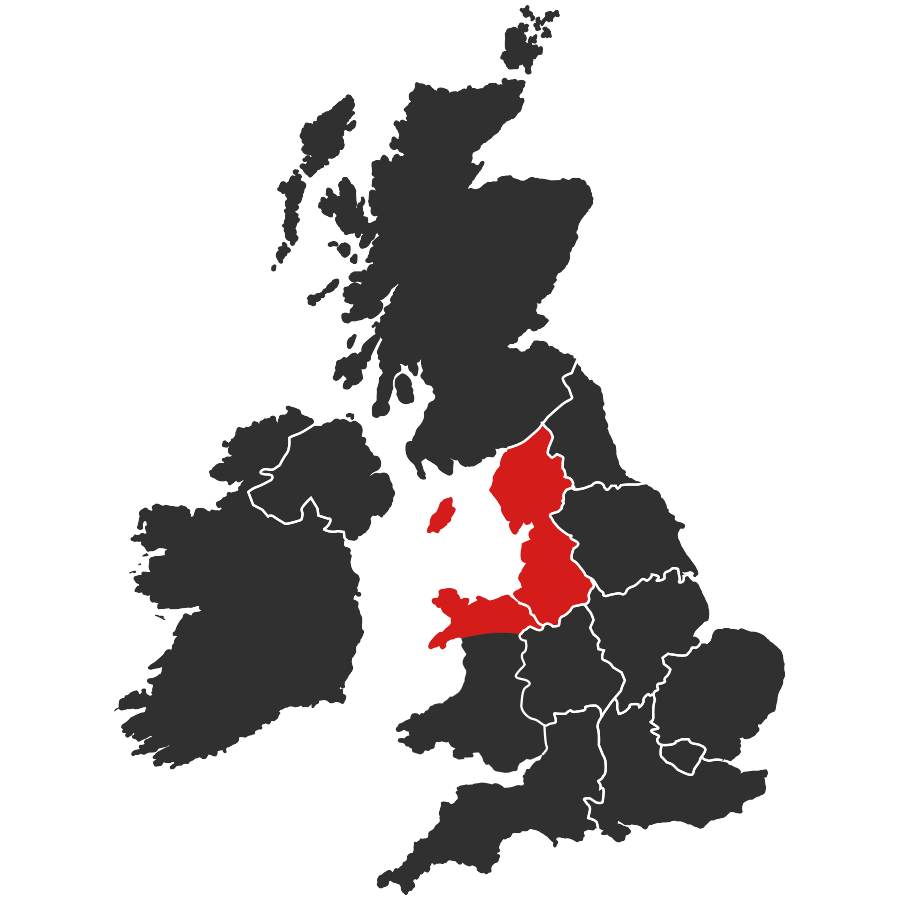 CHD COMMUNICATIONS AUDIT
We have been working hard over the past year to understand what is important to families looking after a child with a congenital heart problem. After holding some focus groups with families we have created this on line questionnaire to understand the experiences and views of families more widely from across our entire Network. This work has been driven by our Network PPV Group who wanted us to look at how we can improve communication. We would like to formally thank them for driving this forward and for helping us with this project.
CHD Communications Audit Survey
A4 CHD Communications Audit poster
This survey will remain live and the Network will be receiving a quarterly report of the outcomes so we would really value your help in sharing this information on a regular basis.