Welcome to the Northwest, North Wales and The Isle of Man Congenital Heart Network
The purpose of the lifelong Congenital Heart Disease Network is to bring together a wide range of providers to work across  organisational boundaries to ensure that everyone has access to high quality, evidenced-based care. The goal of the Northwest, North Wales and The Isle of Man Congenital Heart Network is to address and reduce inequality and improve patient experience and outcomes. We work with the principle of putting the patient at the heart of services. We are committed to developing excellent CHD services through every stage of a person's journey.
Anyone with congenital heart disease in the Northwest, North Wales and the Isle of Man will receive the right care at the right time at the right place by the right person and be happy with that care.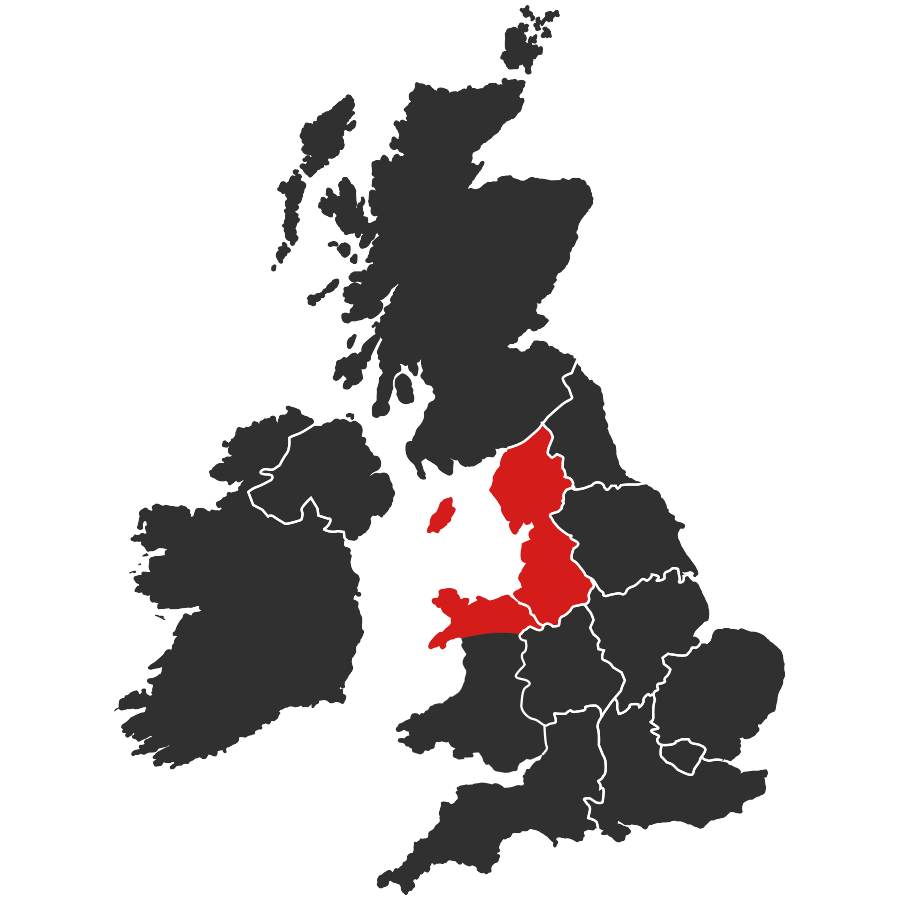 ANNOUNCEMENT
In September 2018 the Specialist Level 1 Adult Congenital Heart Disease (ACHD) Surgical Centre moved from Manchester to Liverpool. This was following a period of significant disruption to normal services for our adult patients in the region. Every patient was informed in writing at the time to let them know that the service had now successfully transitioned to Liverpool.   As a way of celebrating the commissioning and development of this new service, patients were promised a "launch event".  This has never taken place. We would like to formally apologise that we have not fulfilled this promise.
In a survey of your views in August 2019, the majority of those who responded indicated a preference for local meet and greet events rather than a large launch event.  Given the length of time that has now passed since the service was established, together with your views from the survey, a launch event is no longer considered appropriate and will not be planned. We know that local meetings over the years have proved popular and may be something that all patients would value as a regular part of their service going forward. Not as a one-off event, but as an ongoing opportunity for patients and services to link up.  The recent Covid-19 pandemic means planning anything of this sort is currently not feasible. When we are in a position to consider this in the future we will seek your views.  For now, we apologise again for our failure to deliver on the promise of a launch event.
If you would like to feedback to us or have any ideas, thoughts or comments we would value hearing from you. Please get in touch by emailing: northwestchdnetwork@alderhey.nhs.uk